About
Who I am, what I do and my social networks, connect with me.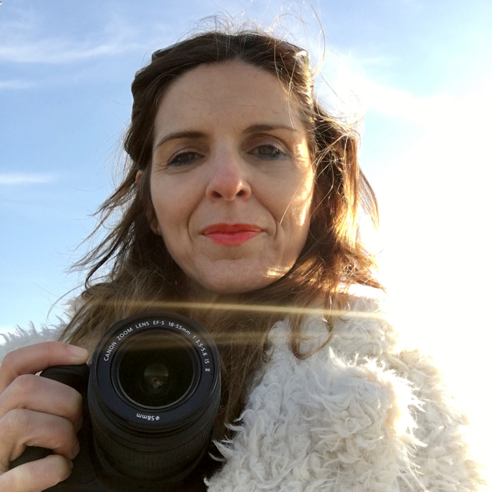 Veronica Sosa
More information about me
I'm a Boston based designer helping startups and small businesses connect with their customers. My specialty is solving tough problems with tight deadlines. As a solo designer, you would work directly with me increasing the speed of design cycles.
With over 20 years of design experience to the table and a keen eye for fonts, color, and user experience, I've had the pleasure of working with teams like yours seeing their challenges in a new light, and working to solve those issues gracefully. Whether you are looking to launch a new project or transition your business to the next phase, I can help you.
Currently working as a Communication Specialist at the City of Chelsea and as a freelance designer.
I'd love to hear what you are working on and help. Contact Me.