About
Who I am, what I do and my social networks, connect with me.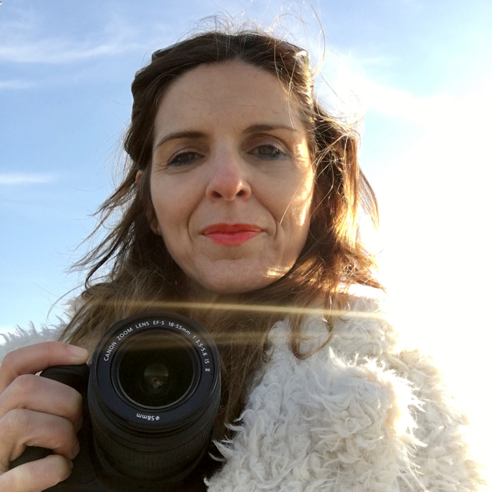 Veronica Sosa
Graphic & Textile Designer
I'm a creative and freelance graphic & textile designer. I love everything that has to do with design and development, editorial, brand, packaging, digital and textil design and I feel a true devotion for photography, colors and patterns.
I love design, simple and clean, and how you can catch attention just using white spaces, color and contrast, so most of my work goes in this way. I consider myself as a hardworking and reliable person, who works with passion and who just love making pretty things to help my clients reach their goals.
My background skills are in Psychology and after needing something more creative to deal with, I studied advanced Graphic Design in Universidad de Informática, Madrid. Four years ago I studied Textile design at Circulo Textil. I was very lucky to work with great English and Italian designers in my trajectory. I used to work as an art director for interior decoration and fashion magazines.
It's been several years since I started my freelance business, and currently, I work as a creative, designing and making layouts for different clients. Right now I'm also working on a personal project, designing woman scarves. I spend my free time doing yoga, riding bike and going around with my family or traveling.
I love working with people, specially if they have the same passion I have for what they do.